belfast based graphic designer. exploring typographical solutions and three-dimensional techniques. interested in visual idenities, type design, art direction and photography. currently at
base design
, brussels. previously
bielkeyang
, olso. a full cv and portfolio is available upon request.
mail
instagram

+44 (0) 7377 662 229
imprint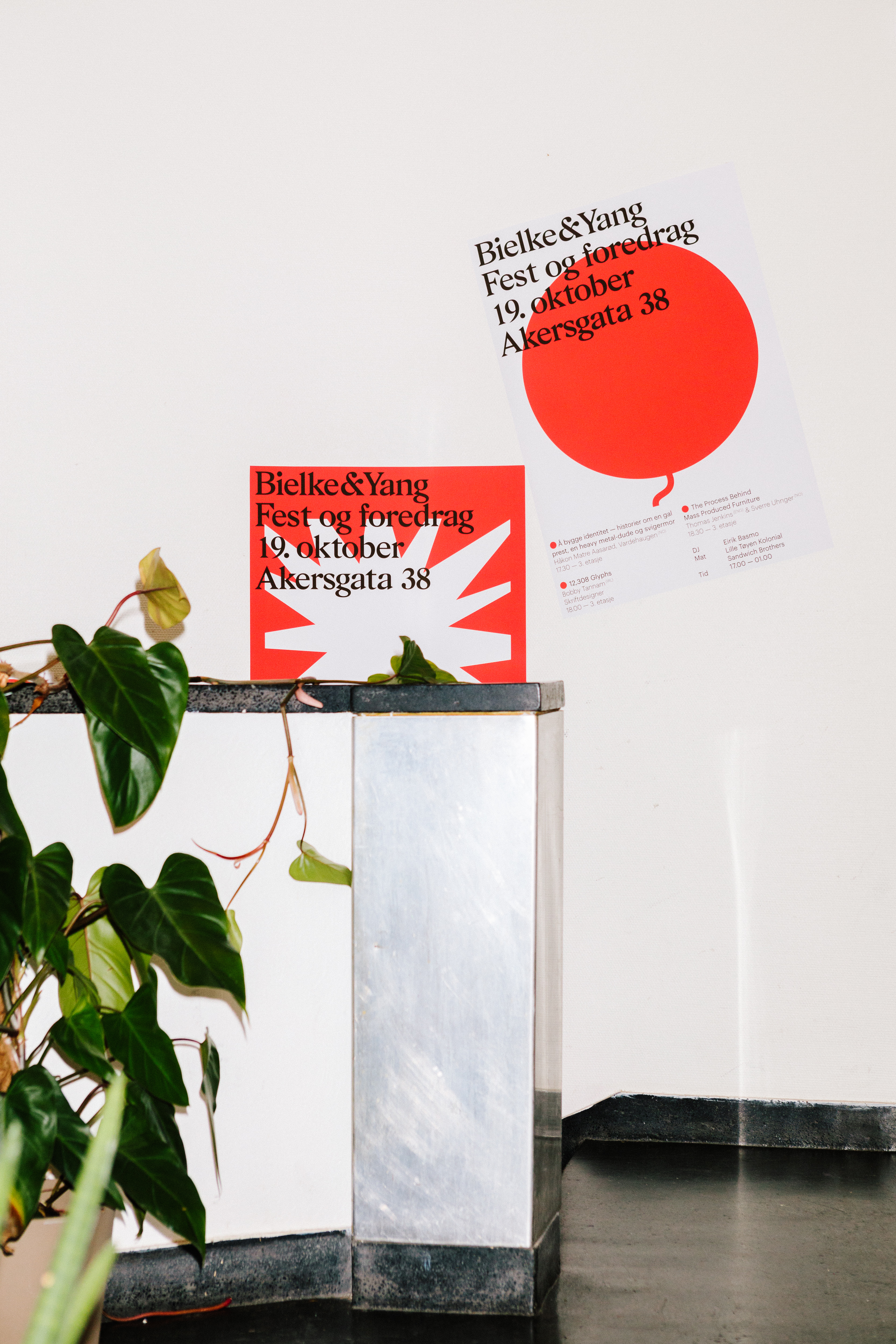 bielke&yang party, olso 2018
welcome party at bielke&yang studio is a celebration of everything that goes "bang". scattered and eratic in compostion according to how parties happen. art direction by bielke&yang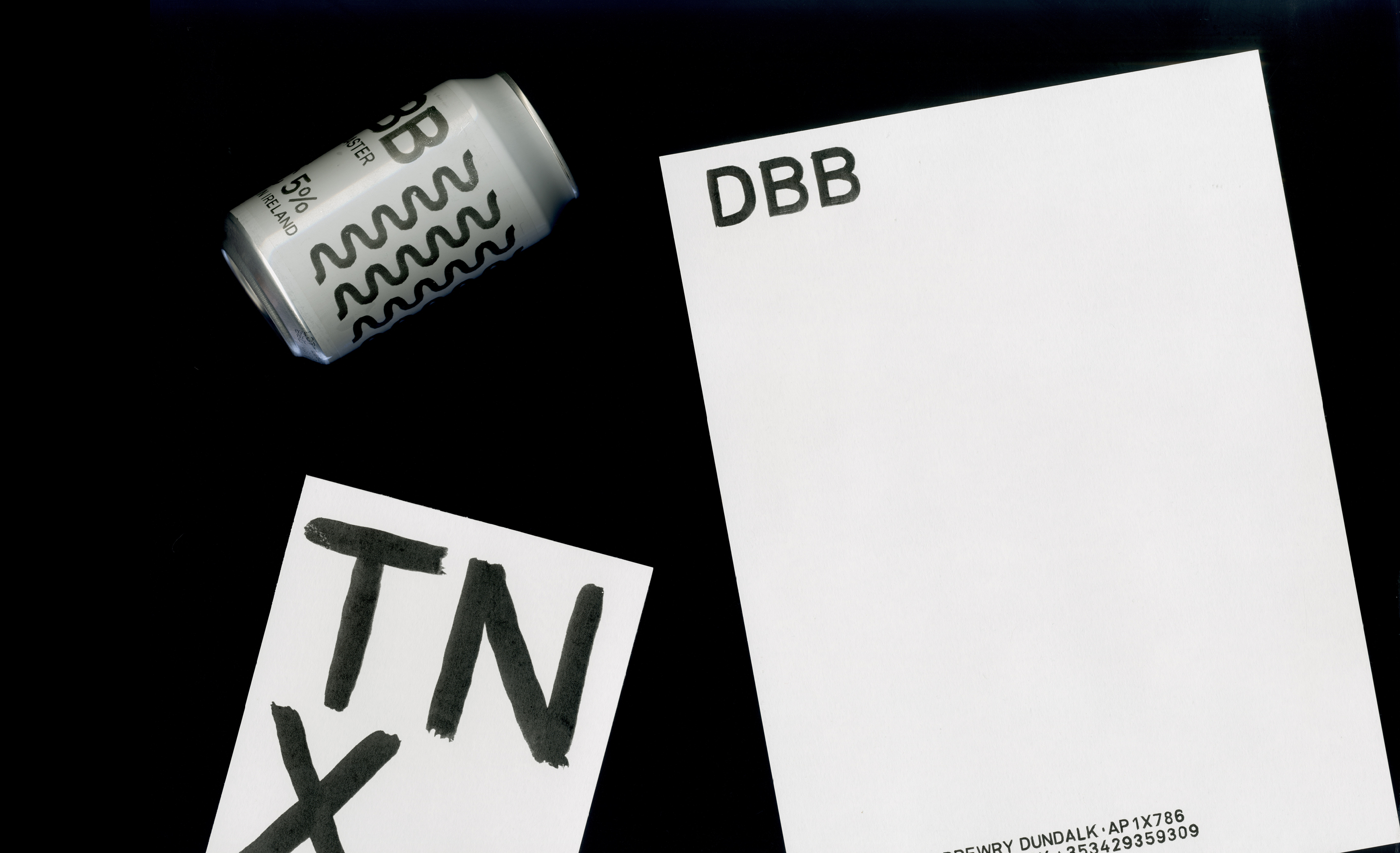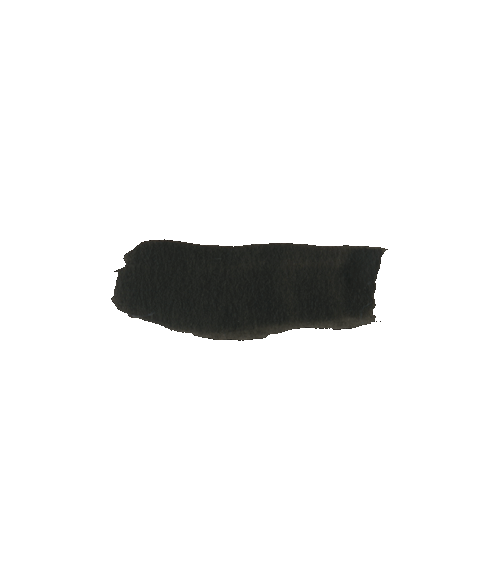 dundalk bay brewery, dundalk 2018
visual identity and packaging for dundalk bay brewery. dundalk bay produces simple but high quality craft beer, this concept inspired by dundalk's sign painting history attempts to imprint this into a minimalistic yet sophisticated brand identity. easily identifiable and differentiated by its bold titling and numeric typographic system.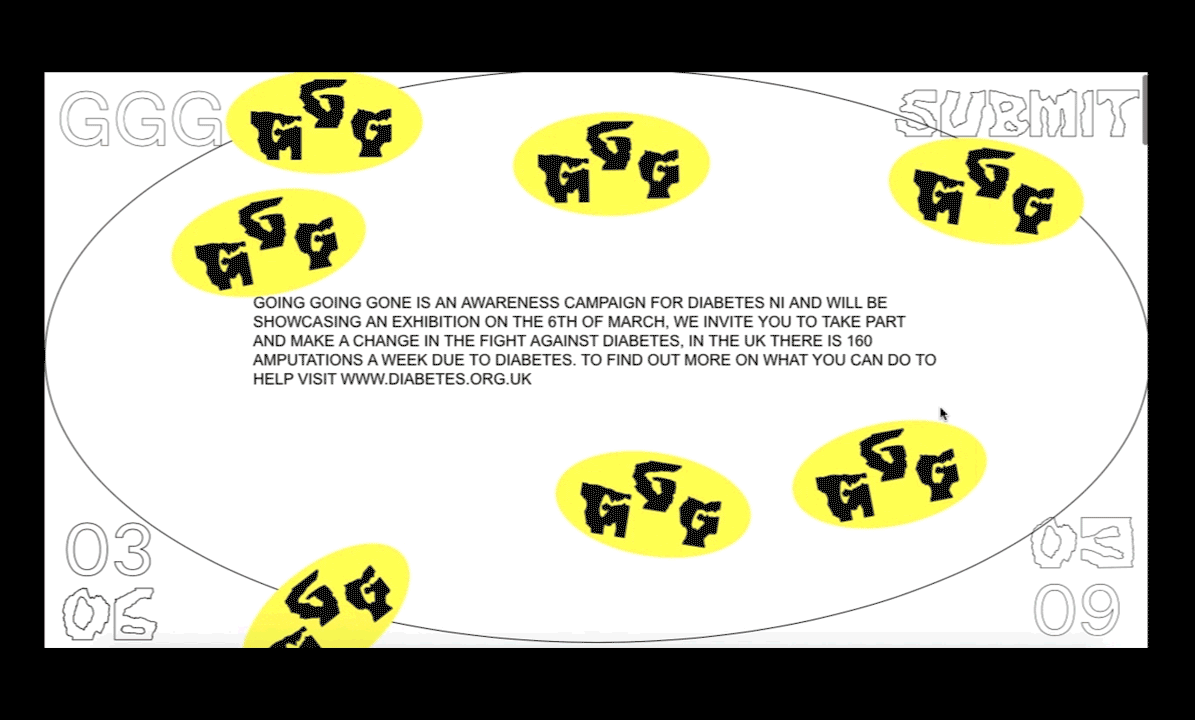 going going gone, belfast 2018
awareness campaign hoping to bring amputation in diabetes to the forefront of public discussion. resulting in a public exhibition showcasing the consequences of diabetes with the use of augmented reality hands and feet of people diagnosed with diabetes. display text made from eaten away sugar paper.